okmasek co-founded
Culturé
with
Marvin Mayard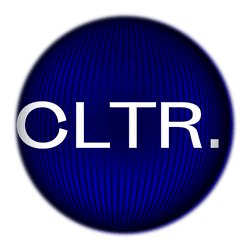 Culturé is an association and a
cultural media
created to highlight the creative youth of Grand Paris.
Culturé openned its own cultural bar in November 2019 : le
VINGTQUATRE
. Concerts, exhibitions, jams, open-mics, dj & vj-sets are
weekly organised
. A library and a photo studio are available to public.
Co-founder of the association, okmasek practises there as president. He manages the twenty members and defines the musical identify.